[ Return to Toast442.org ]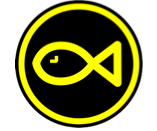 If you run into any problems running this binary, it's probably not the fault of the original developers. Please send all comments, flames and suggestions for this port to
jsk@toast442.org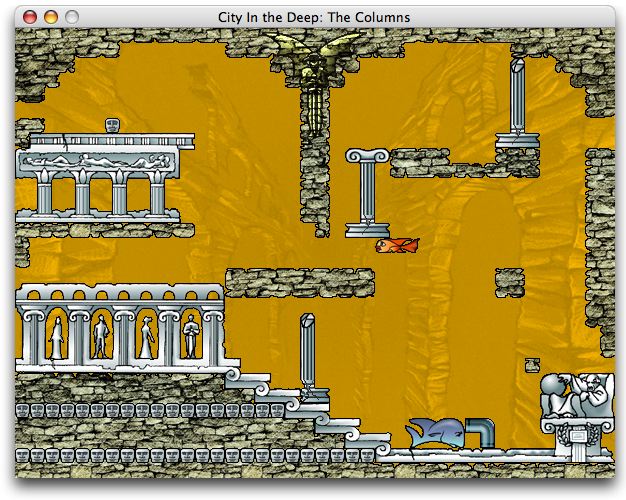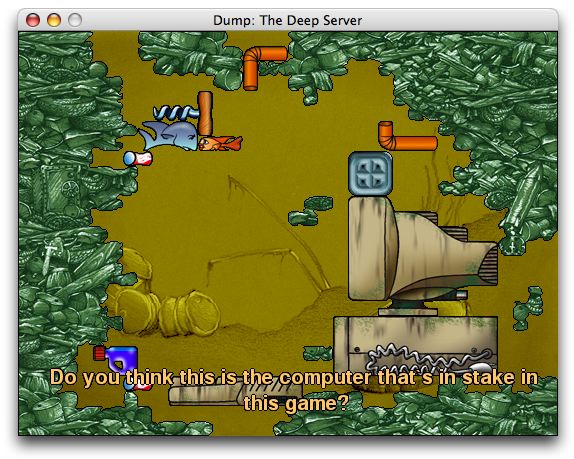 All downloads and source code are provided AS-IS, and WITHOUT WARRANTY. These files are licensed under the GPL. Please see
http://www.gnu.org/licenses/gpl.html
for license details.


Fillets-1.0.1.zip, 164.6 MiB
(Built on 10.8.2, Intel only)

For those on older systems, the previous 0.6.0 PPC only version
can be downloaded here
This game can be a little intimidating at first - you probably want to
check out the documentation
on the original developer's site.
fillets-ng-1.0.1-macosx.tar.bz2
(638 KiB)
Please note that you'll also need the data package,
available here
(146 MiB), which should be unpacked in a directory alongside the source code for proper building.
February 23, 2013:
Updated to latest 1.0.1 source code and level files
June 24, 2009:
Updated to latest 0.9.0 source code and level files
Moved to .zip file as distribution contained
March 19, 2009:
Updated to latest 0.8.1 source code and level files
Universal binary
Due to universal dislike, the "Internet Enabled" disk feature is now gone
October 13, 2004:
Updated disk image with:
better application icon
disk image now "internet-enabled" (aka, self-unpacking)
version number now included in disk image filename
October 11, 2004:
Initial disk image posted and this page generated.