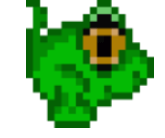 You know you played this on your C-64 or something when you were a kid. This is a very exacting clone that has all the features of the original (including simulated 8-bit graphics for the main character!) and then some. If you liked the original, you'll love this version as well.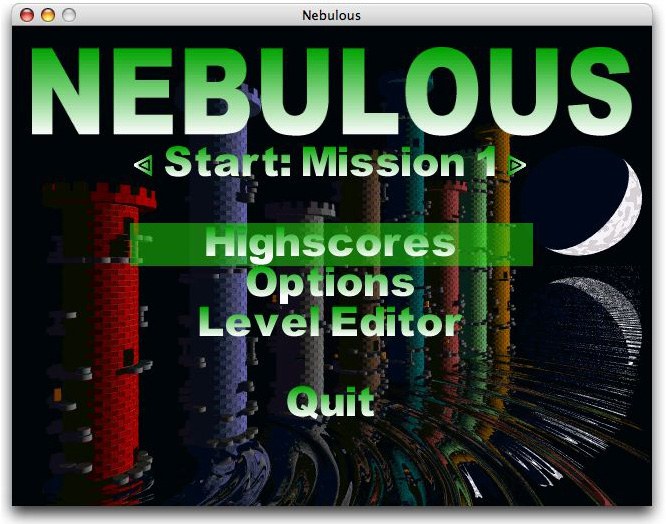 All downloads and source code are provided AS-IS, and WITHOUT WARRANTY. These files are licensed under the GPL. Please see
http://www.gnu.org/licenses/gpl.html
for license details.


Toppler-1.1.6-1.zip, 3.9 MiB
(64-Bit Intel Binary, requires 10.6.x)

For those still running PPC machines, download the 1.1.1-1, binary,
available here
Available on GitHub
Please note that this source is a patched version of Andreas' official 1.1.3 source tree. While this source may still build on your Linux box, Windows machine, etc., I cannot guarantee I didn't break something. If you're compiling for something other than OS X, please download the source from the official Toppler homepage,
http://toppler.sourceforge.net
As always, make sure you thank Andreas Röver, the original author of this code, at the official Toppler website,
http://toppler.sourceforge.net
Updated to use the official 1.1.6 source code
Now an Intel-only binary
Updated to use the official 1.1.3 source code
The default language selection in OS X now selects the language for Toppler
A new mission David1
New translations: Czech, Rumanian, Basque
New background music included
Updated with a universal binary. This now requires 10.4 to run properly.
Fixed problem when running on 10.2 systems.
Included Pasis 2 Towers
New Finnish translation
Updated French translation
Joystick support (though I have no way of testing this...)
In the level designer, elevators can now be made to pass doors
There was a condition where the little green guy could get stuck
A Windows bug with a strange .dll was fixed (not that this affects you..)
Original OS X release package.
If you have questions, problems, etc., with the binary, please don't email Andreas, as he is not responsible for this port. Please send praise, problems, and flames to
jsk@toast442.org